Welcome to theDomaine du Moulin à Vent…

Nestled in the heart of Yvelines, the Domaine du Moulin à Vent invites you to travel. An escape to elsewhere, to other shores.
Immersion in the Houdanese country, 5 minutes from Thoiry zoo , 20 minutes from the Château de Groussay, 30 minutes from the Château de Versailles or Rambouillet and only 45 minutes from Paris.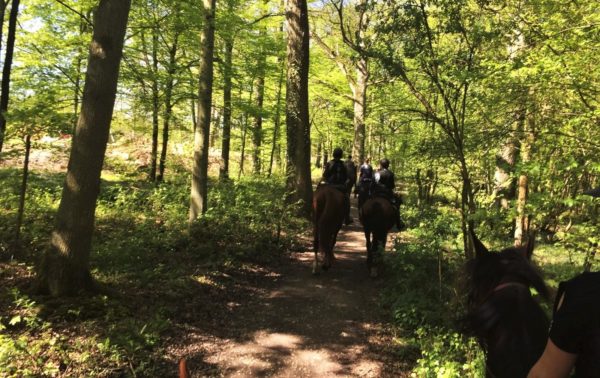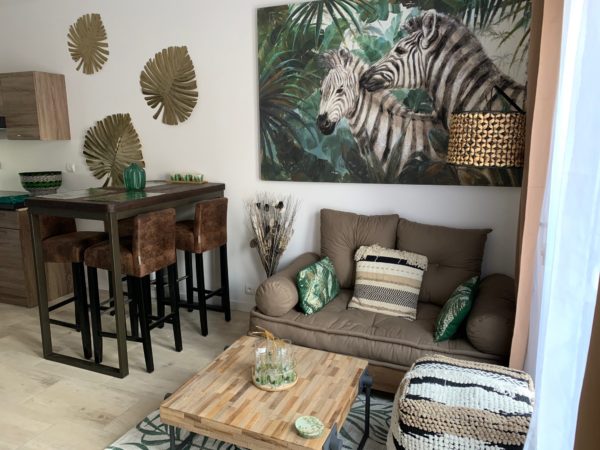 Three bedrooms, three atmospheres … Between sky, sea and land, you will navigate between tropics, oceans and savannah for a rest on the way out.
The three bedrooms have a independent entrance to allow you to come and go as you please. Two of them are equipped with a kitchen and offer you the possibility of an extended stay in total autonomy.
A private garden with corner pergola and lounge is dedicated to you to perfect your stay.
You will enjoy a spa with swimming jacuzzi, sauna, jet shower , which will grant your odyssey absolute relaxation and well-being.
Our family will be delighted to meet you.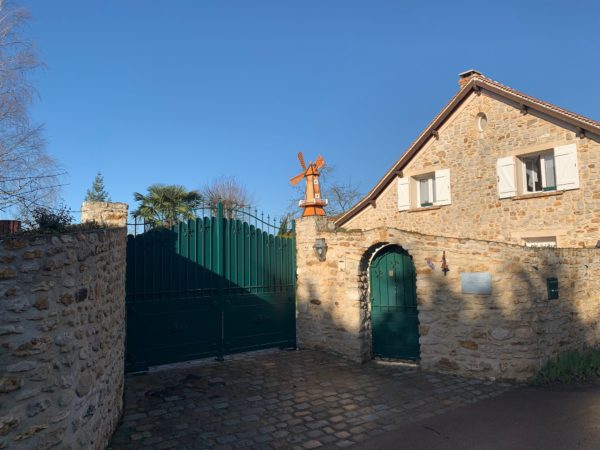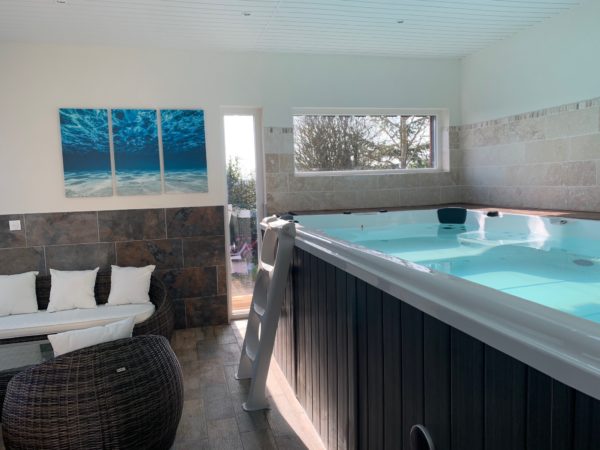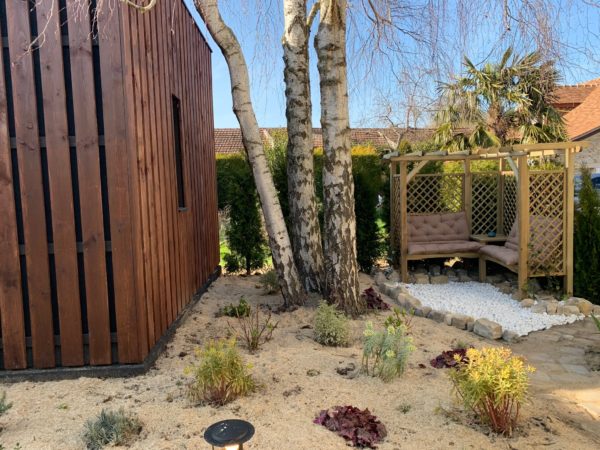 Spa and jacuzzi for absolute relaxation
A Well-Being Spa area welcomes you after reservation at our reception and remains fully privatized per couple or family on time slots defined together.
Here you will find a 11 m² swimming jacuzzi , allowing you to combine relaxation and fitness. The size of this mini swimming pool as well as a counter current will satisfy athletes and people keen to maintain physical activity. The many massage jets, bubbles, seated and lying places will lead you to absolute relaxation.
A second room offers a very comfortable 4-seater sauna as well as a Italian shower with jets and waterfall as you wish.
We also offer a wellness massage service provided by Isabelle Gibrat from Espace Entre-Deux in Orgerus.
Access to the wellness area and the relaxation lounge included in each night

Breakfast basket served in your room (only weekends)
Fully equipped kitchen in 2 of the bedrooms
Free Wi-Fi
Connected Television / Smart TV
Washing machine and dryer package (beyond 6 nights)
Enclosed private parking
Access to the wellness area and the relaxation lounge
Languages ​​spoken: French, English, Spanish
Do you want to please?
We offer gift vouchers valid for 1 year on all of our rooms.
GPS Coordinates:
Latitude : 48.86017 | Longitude : 1.73989
3 minutes from the shops of Orgerus…
Activities accessible on foot :
Child play area, tennis court, stadium, basketball court, hiking and forest access.
5 minutes
from Zoo de Thoiry
20 minutes
from Groussay Castle
30 minutes
from the Château de Versailles