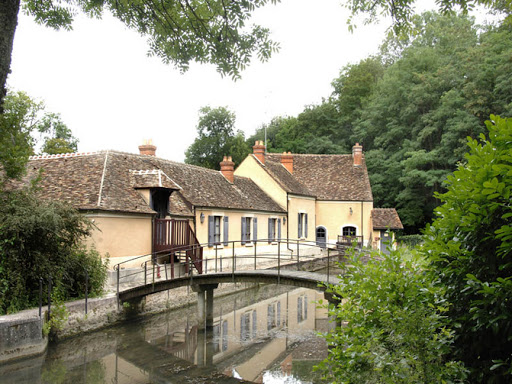 House of Elsa Triolet and Louis Aragon
Saint-Arnoult-en-Yvelines (at 49 minutes)
Moulin de Villeneuve
78730 Saint-Arnoult-en-Yvelines France
Phone: +331 30 47 20 15
Visit of the park and exhibitions : every day from 2:00 pm to 6:00 pm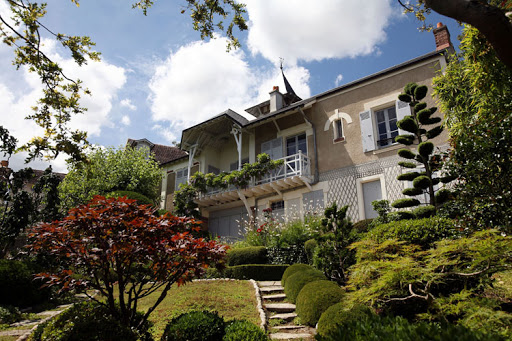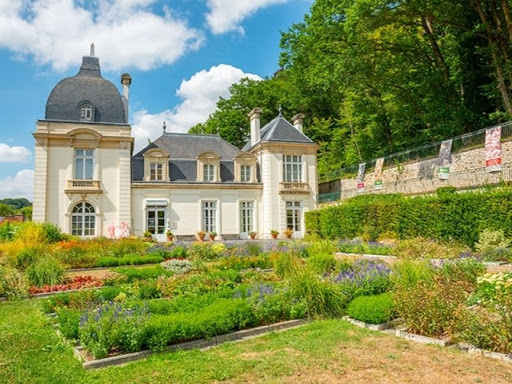 Toile de Jouy Museum
Jouy-en-Josas (at 37 minutes)
Château de l'Églantine
54 Rue Charles de Gaulle
78350 Jouy-en-Josas France
Phone: +331 39 56 48 64
Temporary exhibitions devoted to the arts from the 18th century to the present day. The Jouy Museum also offers activities, educational activities and visits, conferences.
The site is open all year round on Tuesday from 2:00 pm to 6:00 pm and from Wednesday to Sunday from 11:00 am to 6:00 pm.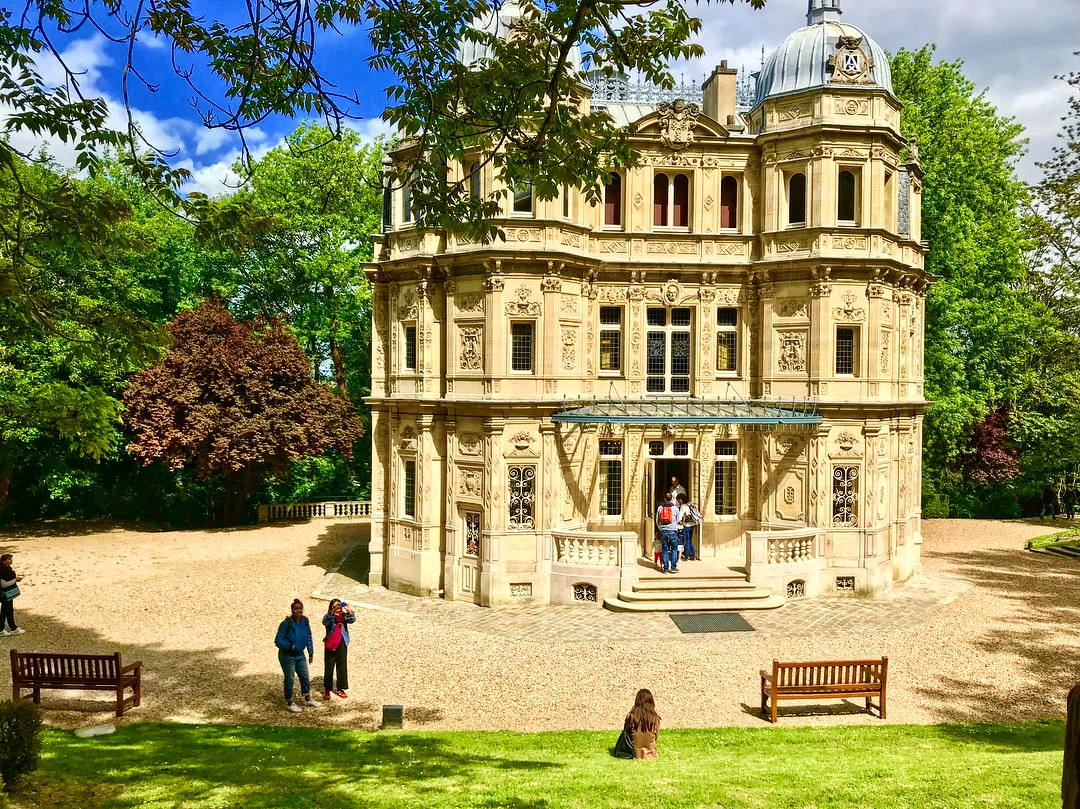 Château Musée of Monte-Cristo
Le Port-Marly (at 43 minutes)
Chemin du Haut des Ormes 78560 Le Port-Marly France Phone:
+331 39 16 49 49
www.chateau-monte-cristo.com
Home of Alexandre Dumas located on the hill of Port Marly, discover the park and the castle from Tuesday to Saturday.
Guided tours according to dates.